Nadia District
Please follow the steps below to complete your application submission. (আপনার আবেদন পত্র জমা সম্পূর্ণ করতে নীচের পদক্ষেপ গুলো অনুসরণ করুন.)
লাল স্টার মার্ক করা ফিল্ডগুলো অবশ্যই পূরণ করুন।
রঙিন পাশপোর্ট মাপের ছবি ও সম্পূর্ণ সই/স্বাক্ষর আপলোড করুন।
আপনার আবেদনপত্রটি ভালো করে যাচাই করুন।
আবেদন পত্রের নাম্বার দেখুন।
আবেদন পত্রের পিডিএফ ফাইল ডাউনলোড করে প্রিন্ট করুন।
Welcome to Online Portal for Post of Librarian in Sponsored Public Libraries having status of Rural Libraries. :
সমস্ত বিজ্ঞপ্তি (All Notifications)
ছবির জন্য নির্দেশিকা (Guideline for Photograph):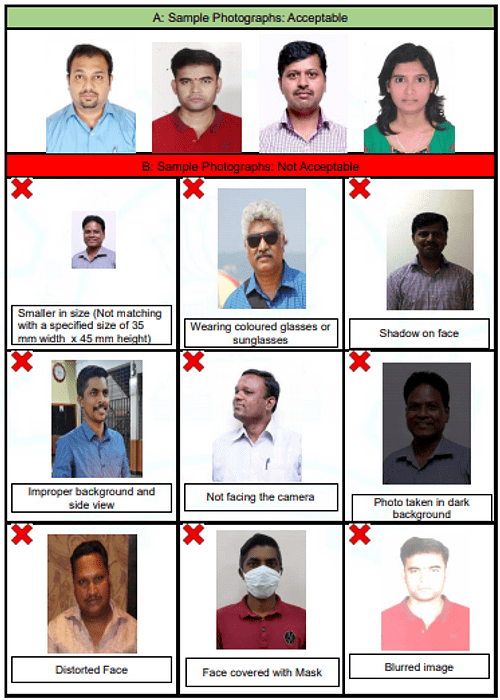 সই /স্বাক্ষরের জন্য নির্দেশিকা (Guideline for Signature):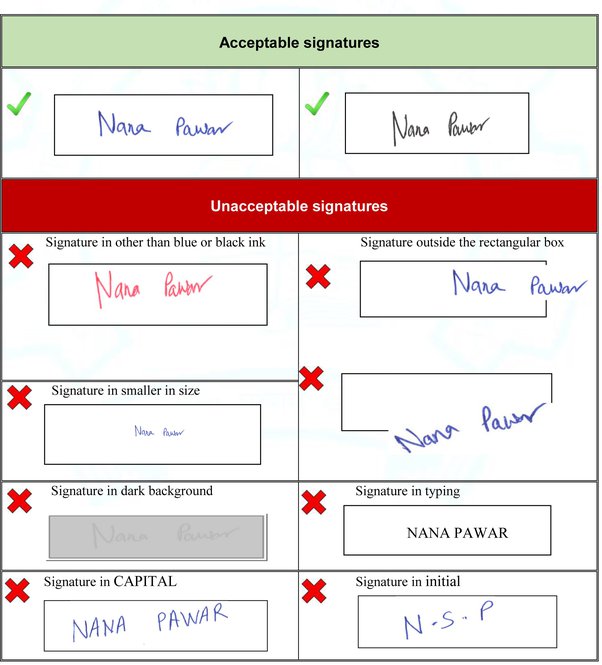 Important Instruction:
Photograph Specification

Photograph should be of size [180px X 230px] (Width x Height) in jpg/jpeg/png and file size within minimum 25KB and maximum 50KB

Signature Specification

The applicant has to sign on white paper with Black Ink pen.
Dimensions 160px X 70px (Width x Height) pixels (preferred).
Size of file should be between 10kb – 20kb.
Signature Scan by Mobile is not acceptable.

Documents should be in pdf file with below 500kb in size.